Contact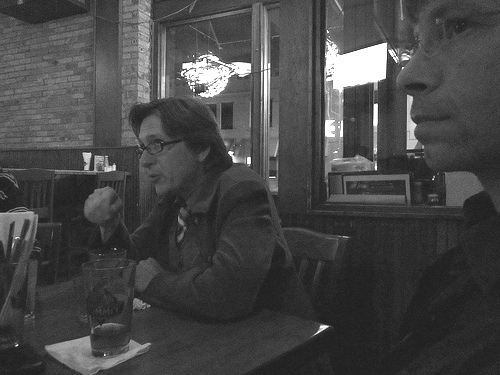 If you're interested in bringing Rob Callahan to your event, get in touch through the form below. Smaller organizations are encouraged to reach out, as Rob often waives appearance fees for small groups, community events, and nonprofits.
Got a question for Rob? Send it to him via this form and he'll answer it on his blog.
Are you an artist looking for more exposure? While Rob has no plans to return to working in arts journalism at this time, he still enjoys discovering new artists and blogging about them. If you think he would be interested in your work, use this form to send a link and let him know where he can find you online.